Serving the Flavors of Mexico
Authentic Mexican food is fresh, vibrant, and fun and has great depth of flavor (that doesn't always mean spicy!). Because it uses fresh vegetables and citrus, the cuisine is also known for its lightness.
We love all the ingredients that go into great Mexican food. You'll find that beans are used in many of our dishes, and corn is included in more than just tortillas and tortilla chips.
And what would tortilla chips – or other dishes – be like without salsa? Fresh tomatoes, onions, jalapenos, and cilantro makes wonderful salsa and Pico de Gallo.
And don't forget a relaxing cocktail or margarita (we have 11 flavors to choose from).
For authentic Mexican flavors that you can get excited about, check out our full menu. We are known for our signature plates, fajita bar, and taco buffet. From burritos to salads, our family-friendly restaurant has something to satisfy the cravings of meat-lovers and vegetarians alike.
A recent guest from Troy, MO told us, "We moved to Missouri from Texas and I found the food at Chihuahua's to be excellent and authentic. It was nicely spiced without overpowering my taste buds and the servings were generous. It is my favorite Mexican restaurant in Troy, MO to to eat."
Since our opening in 2005, true Mexican cuisine has been our passion, and we know you'll taste the difference when you visit. The Chihuahua family welcomes you to our table.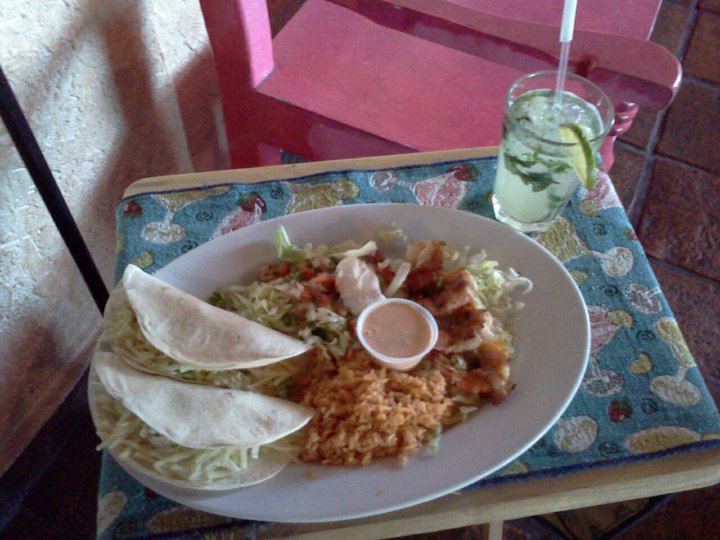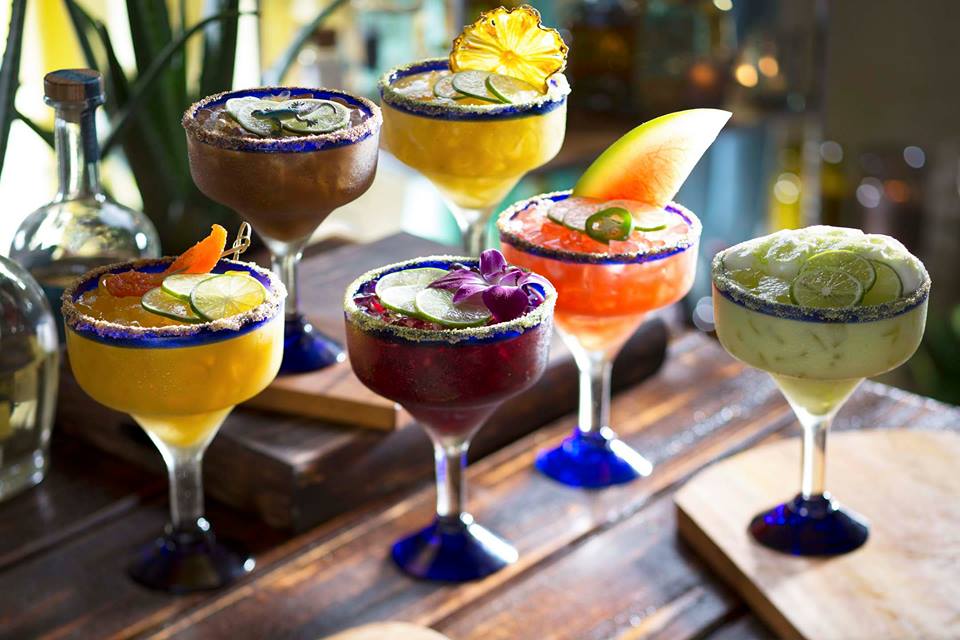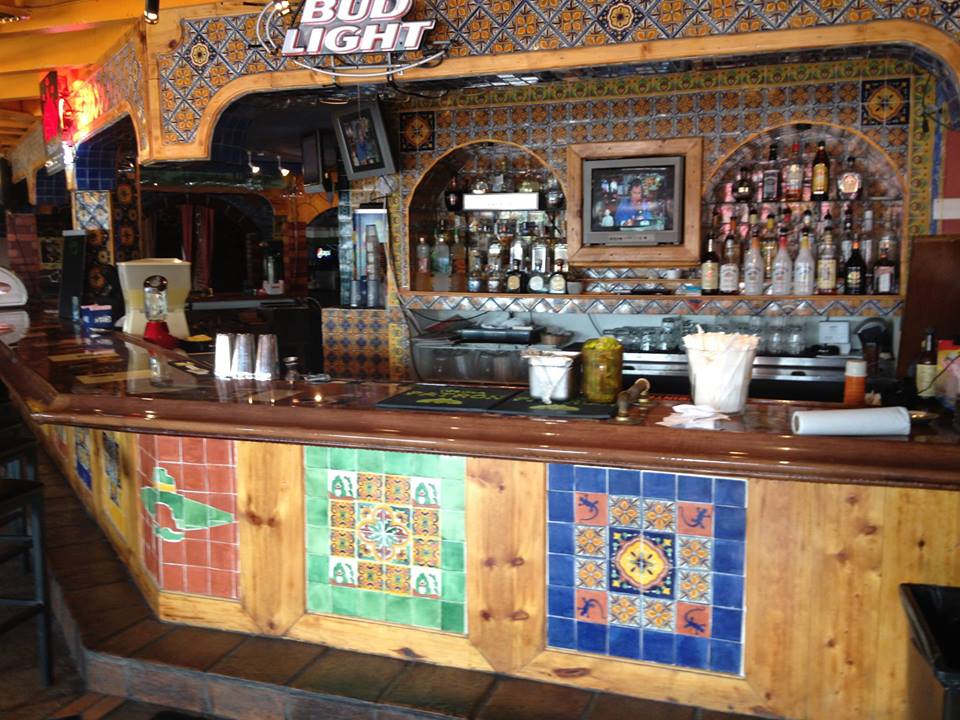 We want to provide all our guests with a relaxing, fun experience complete with great food and customer service. Besides our extensive menu, you can also choose from daily lunch and dinner specials. Bringing along the kids? Our kid's menu has favorites that are popular with the younger crowd.
Mike from Troy, MO told us, "Chihuahuas can get busy on Friday and Saturday nights but the wait is worth it. I love that the owner is friendly and he takes the time to visit guests at their tables."
"Great authentic Mexican food," wrote Anna from Troy, MO. "The bar is quite lively, and we enjoyed the Mexican music. We decided on the fajita nachos and they were spectacular."
Do you like dining alfresco? When the weather's nice you can enjoy your meal outdoors on our patio.
Our Guests Give Us Top Ratings
Besides our menu and Chihuahua team, we are proud that we have many loyal patrons who have become family.
A guest recently wrote, "Chihuahua's has great Mexican fare and is the place in Troy, MO for Mexican food. The inside of the restaurant has been decorated to resemble a Mexican cantina. Then, you get a lot of delicious food along with great service."
So, if you haven't tried us out, we invite you to visit, pull up a chair, and get your taste buds ready!