$20 Gift Card with Purchase of $100 Gift Card

Welcome to Chihuahua's Mexican Restaurant
When you're hungry for authentic Mexican food look no further than Chihuahua's Mexican Restaurant in Troy, MO. From signature dishes to combo plates, we offer a variety of delicious choices served in a comfortable, festive atmosphere with top-notch service from start to finish.
We take pride in making sure that all our guests are taken care of until the last forkful has been eaten and the final margarita of the day has been served.
We also have:
Daily lunch and dinner specials
Drink specials
Outdoor patio seating
Full-service bar
Kids menu
Happy hour
Carry-out service
Catering
101 N. Lincoln Dr.
Troy, MO 63379
Sun: 11 a.m. – 9 p.m.
Mon – Thurs: 11 a.m. – 9 p.m.
Fri & Sat: 11 a.m. – 10:00 p.m.
We are closed all major holidays:
January 1 (New Year's Day)
Easter Sunday
Memorial Day
July 4 (Fourth of July)
Labor Day
Thanksgiving
December 24 (Christmas Eve)
December 25 (Christmas Day)



Are you craving mouthwatering tacos, fajitas, burritos, and enchiladas? Maybe you want some warm chips with spicy salsa or queso. No matter if it's Taco Tuesday, Cinco de Mayo, a lunch with friends, or simply a weekday night out, our extensive menu offers a range of traditional Mexican fare sure to delight your taste buds.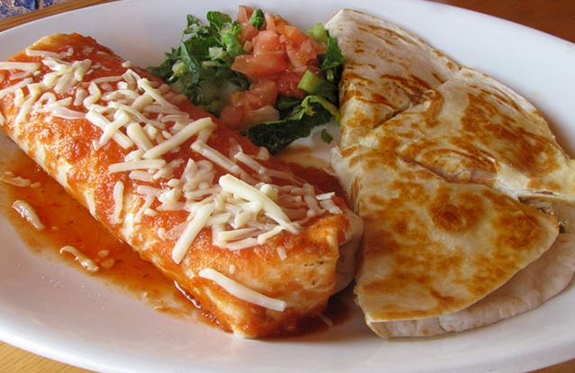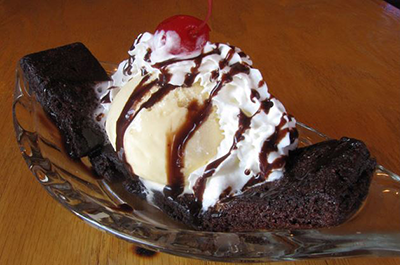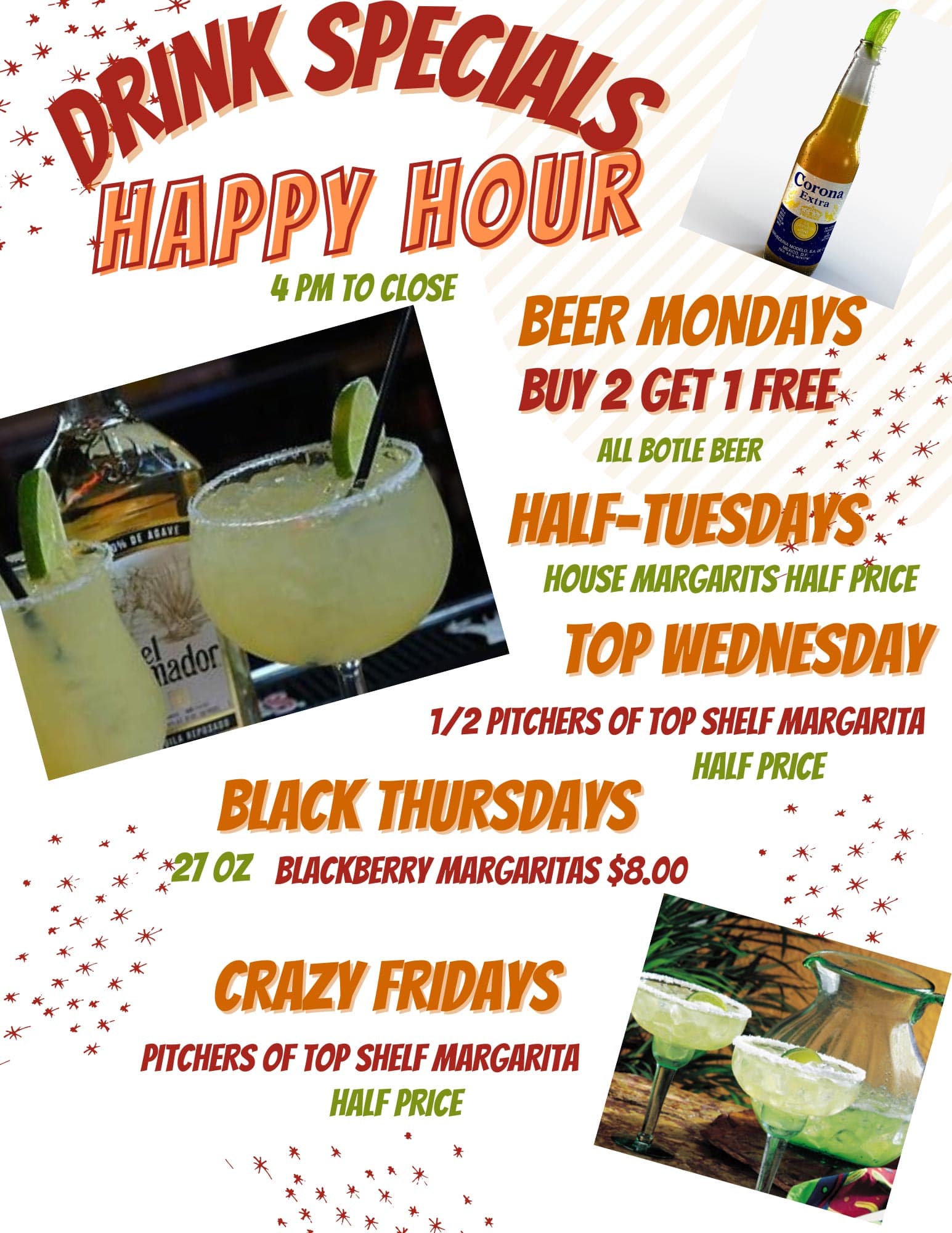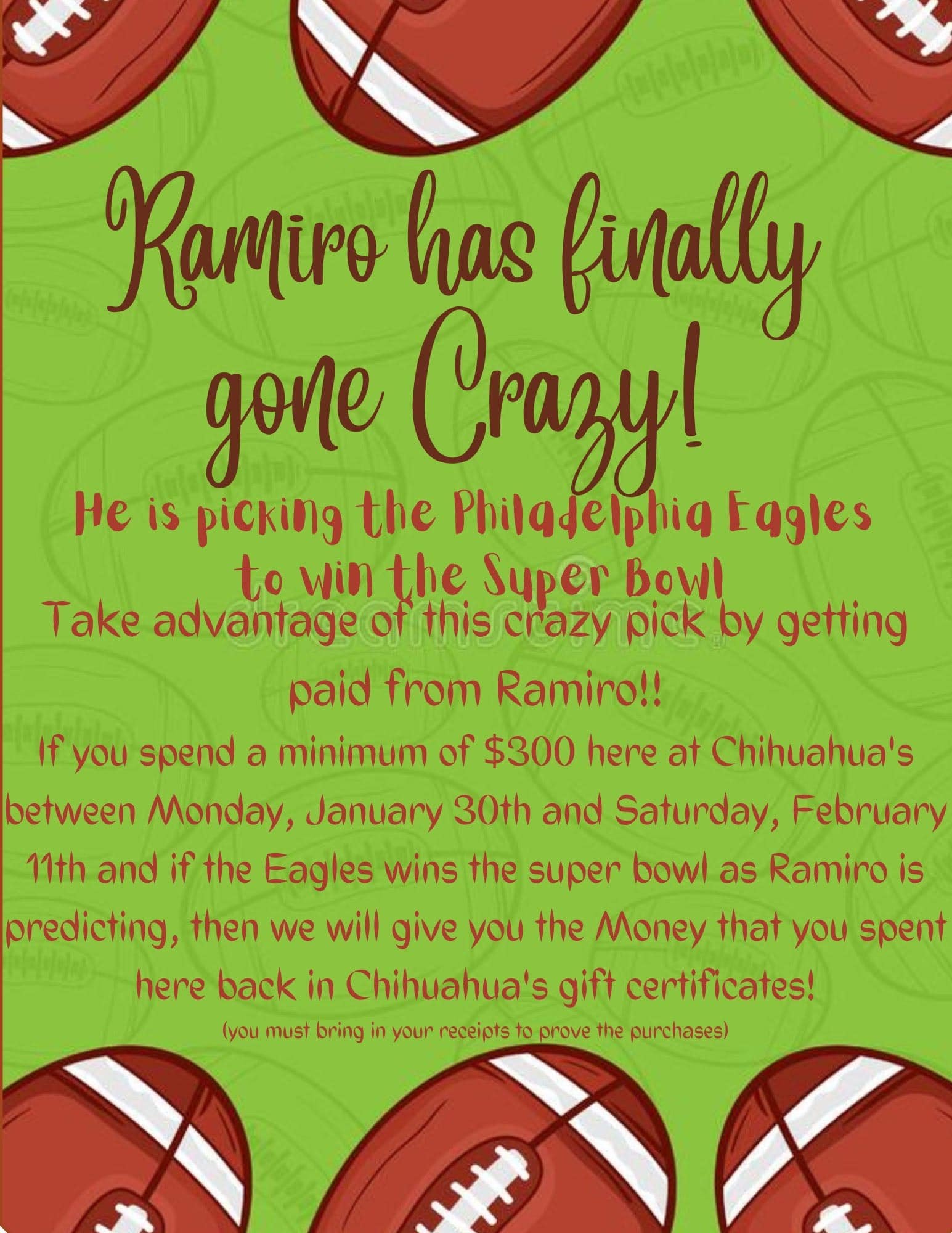 We love Chihuahua's for their large menu, reasonable prices, and ability to accommodate large families and parties.  
- Chad S.
Bring the family, another couple, or come dine alone. This restaurant is great for everyone. The chips are warm, the salsa is delicious, and the margaritas are tasty. Plus there's lots of delicious meals to choose from. Weather permitting, you can dine outdoors too. Chihauhau's is my favorite Mexican restaurant in Troy MO.  
- Linda B.
Chihauhua's Mexican Restaurant in Troy MO is my go-to place when I'm craving great Mexican food. Friendly atmosphere and good food. Their chips are crispy and salsa is spicy. And the owner always has a knack of making everyone feel welcome. 
- Denise L.